About Us
BlackCobbler® is aimed at providing a spectrum of advanced and niche technological solutions ranging across blockchain applications, high-end computer systems & hardware, display calibration & color management services, and a myriad of digital media solutions. BlackCobbler® products and solutions are flag bearers of top-notch quality, precision, reliability and sustainability. BlackCobbler® can steer you ahead of the market by providing consultancy and services for extracting the most from untapped domains in blockchain technology. We, at BlackCobbler®, are equally passionate, if not more, about high-end computer systems, audio-video technologies and display calibration. We have the expertise to mesmerize you with color accurate pristine video presentation and also high performance butter smooth pro-gaming experience through our digital media solutions.
BlackCobbler Arts & Technologies Private Limited was founded by Ankit Omar, an IIT Kanpur alumnus, in April 2014. The company has its registered office at 128/534, K Block, Kidwai Nagar, Kanpur – 208011, India.
The Management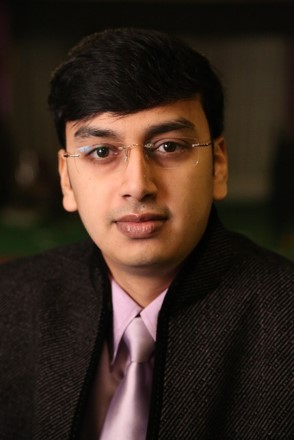 Ankit is an audio-video, blockchain and computer technologies enthusiast. He has done a BTech from the Indian Institute of Technology – Kanpur. He was a 9 pointer in IIT Kanpur and was batch topper in several courses across different departments, while having an excellent overall academic record. He is highly passionate about accurate color representation on digital displays and printed media. Being a display calibration aficionado, he can make the most degraded display show a stunning lifelike picture.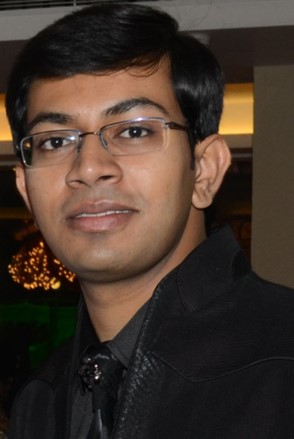 Anshul has done a BTech in Computer Science from the Indian Institute of Technology - Banaras Hindu University, Varanasi. While in IIT BHU, he was topper (Dual Gold Medalist) in Computer Science department. Anshul has worked as Technology Analyst for Goldman Sachs and is currently working as Senior Computer Scientist for Adobe. He is passionate about blockchain, distributed systems and machine learning.
TradeMark
BLACKCOBBLER is the Registered Trade Mark of BlackCobbler Arts & Technologies Private Limited.